Elitebet Login and Registration: a Comprehensive Guide
Elitebet is a well-known Kenyan online sports betting portal, which offers staking money on the outcome of a sporting event with participation of individual sportsmen or professional teams. The portal acts completely legally and is licensed by BCLB (betting control regulatory body in the country).
How to register Elitebet? What do you need to do for this? How to sign in a newly created account? Is Elite bet bonus registration possible? See the answers to these questions below.
Elitebet Registration
Elitebet Kenya Register: Requirements to Users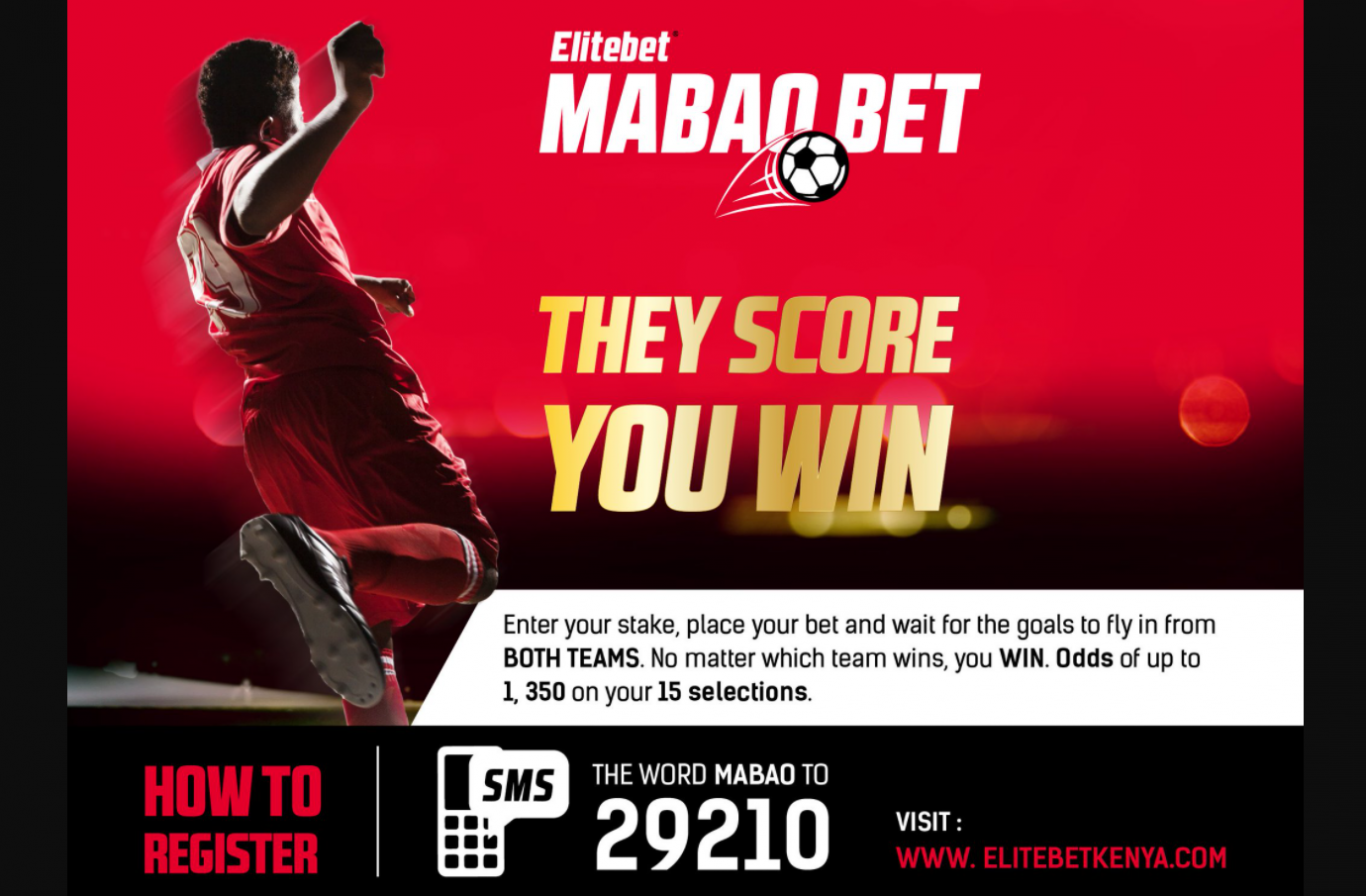 If you visit the official website of the sports betting portal and scroll it down to the bottom, you'll see a notification that legislation of Kenya prohibits persons who are under 18 from betting. Therefore, you must be at least 18 to be eligible to create a user account on the website. You must also agree with the Terms and Conditions. They contain some rules, according to which the betting company may check your age at any time. It closes accounts of underage clients without granting a possibility to withdraw funds. In addition, it can suspend any account at any time asking a user to come with his / her ID to one of the company's offices to prove identity and age. Users' identity is determined by their phone numbers. The company encourages its clients to sign up for identity-proving programmes, which are administered by mobile operators. You are also recommended to use only your phone number, not a third person's one, to make deposits on your accounts. Do not reveal your personal information to other people; if they deposit funds using your data, you remain responsible.
Keep this in mind when going through Elitebet Kenya login (and signing up) procedure.

Elitebet Registration
The Process of Elitebet Registration
Elitebet registration procedure resembles Bet In registration (Betin is another Kenyan betting portal) and is as follows:
Enter your phone (its main part, including code of your operator, like 079, but without code of the country – +254).
Repeat entering your phone.
Check the box that you've read, accept and agree to the Terms and Conditions of Elitebet (many people just check the box, without reading the terms, but it is recommended to do this).
That's it! The process is finished and Elitebet login procedure can be started.
You don't need to confirm your phone number sending a code that you've received on your device or something like that. Elitebet provides users with a simple registration procedure and requires no email address, unlike many foreign sports betting websites. After that, you will be immediately redirected to the website while simultaneously logging in. If you log out your account, read the information below.
Elitebet Registration
Elitebet Login – How To Do It?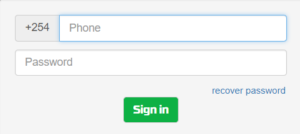 Logging in procedure is very simple. Go to Elitebet official website, and click "Login" button located in the upper right corner of the main page. Type your mobile phone number (it serves as a username) and your password on the login page. What to do if you forget your pass? Just click "recover", enter your phone number and follow up further instructions to set a new password to your account. Do not forget to write it down or save it in your browser (if this is acceptable to you) to login Elitebet automatically when visiting the website.
The process is similar to Bet In login.
Elitebet Registration
What Can You Do After Being Registered on Elitebet Website?
Before placing bets, users should deposit money to their accounts using MPesa, a phone-based financing service, or Airtel money. It's worth noting that these payment methods are also used after Bet In login & registration at Betin.
Elitebet paybill number for M-Pesa is 850700. Click "Deposit" button and enter the amount you need to put on your online sports betting account. After depositing cash using the bill number, you'll receive SMSconfirmation. The minimal possible sum to be deposited is 50 Ksh and the maximal one is 70,000 Ksh. You can bet on a particular team or individual athlete.
How win on Elitebet website? You can choose between ordinary sports bets, jackpots bets, and live betting. If you have some knowledge in this sphere, you will undoubtedly achieve success. If not, try to find football predictions or a prediction regarding other kind of sport that you are interested in and have chosen to place a bet. Bear in mind that the website offers some promotions. In particular, you can take advantage of Multibet Bonus Boost promotion, which implies additional wins for placing multibets in 5 games or above, for example, 50% extra win for 10-19 Elitebet games. Choose a game (match) and predict its result, that's all that should be done to get prizes (if you've guessed an outcome).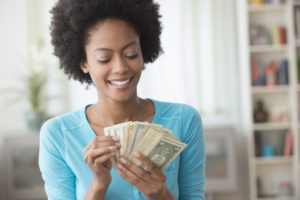 Elitebet Registration
Referral Friend Program
You can refer your friends so that they pass Elitebet Kenya register on the website. Elite bet bonus registration conditions are as follows: refer friends and earn 100 shillings per each person you've attracted to placing bets.
Elitebet Registration
Conclusion
Elitebet Kenya login & registration procedure doesn't require much effort. You just need to be 18 years old or above. Type your mobile number, deposit funds using pay bill number and start predicting. But do not try to register if you are under 18, as this is illegal, moreover, you may lose all you deposit.Elitebet Registration